Best-in-class global airfare price assurance, policy and supplier insights, and flight disruption ticket management platform.
Effortless Savings
Using proprietary algorithms, FairFly searches for lower fares post-booking to identify 4% savings annually on average.
Global Reach
FairFly offers their service globally (Americas, EMEA, & APAC) any point of sale that uses Sabre, Amadeus, or Travelport.
Zero Disruption
FairFly searches before and after booking to find lower fares for the exact same flight, same plane, same cabin class, and same seat.
About FairFly
FairFly is easy to use and can track 99% of all global flight prices. Using sophisticated technology FairFly outperforms other providers to find savings on any route. Once one of your travelers books a flight, they get to work immediately – they scan the GDS continually for price drops so that tickets can be cancelled and rebooked at a cheaper rate. You get the net savings (our record is $11,488 USD) and your traveler stays on the same plane, on the same route, in the same cabin – and in virtually all cases the traveler keeps the same seat. 
John Johnstonbaugh
Director, Price Assurance Travel & Commerce, BCD Travel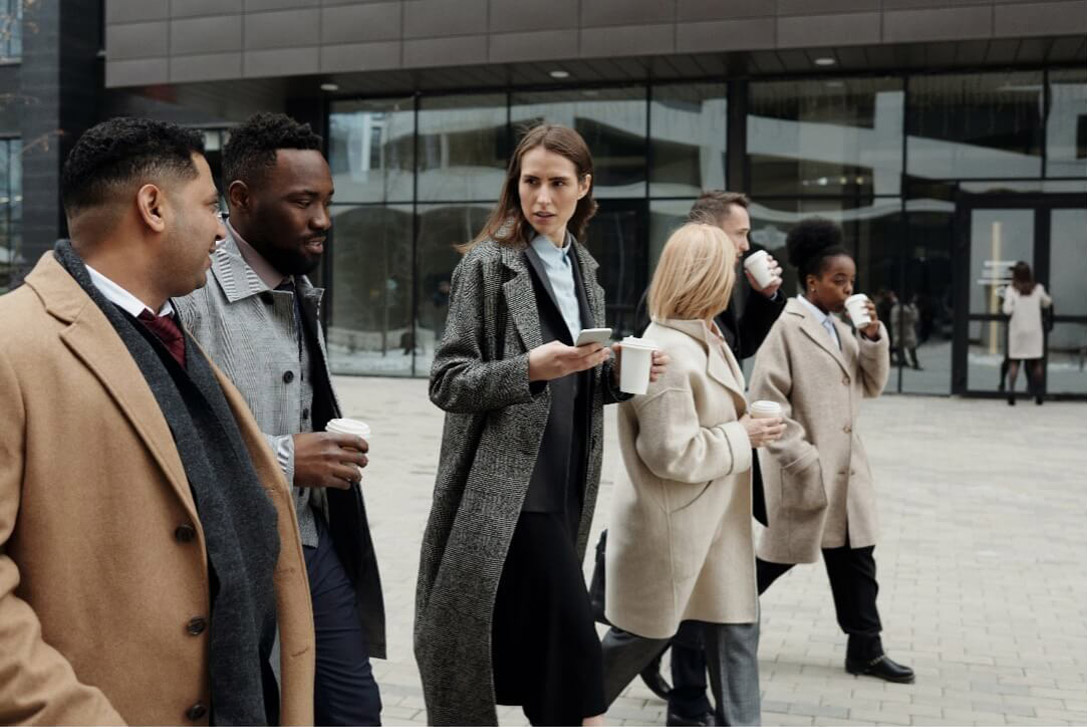 Costs and Innovation Are Tops as the Role of Travel Managers Evolves
With companies trying to navigate the murky waters of post-pandemic travel, and with the world of travel still finding its way back to normality, the true value of a travel manager has never been more apparent.
Read More