BCD
Marketplace
Extend your travel program with
our vetted partner technologies.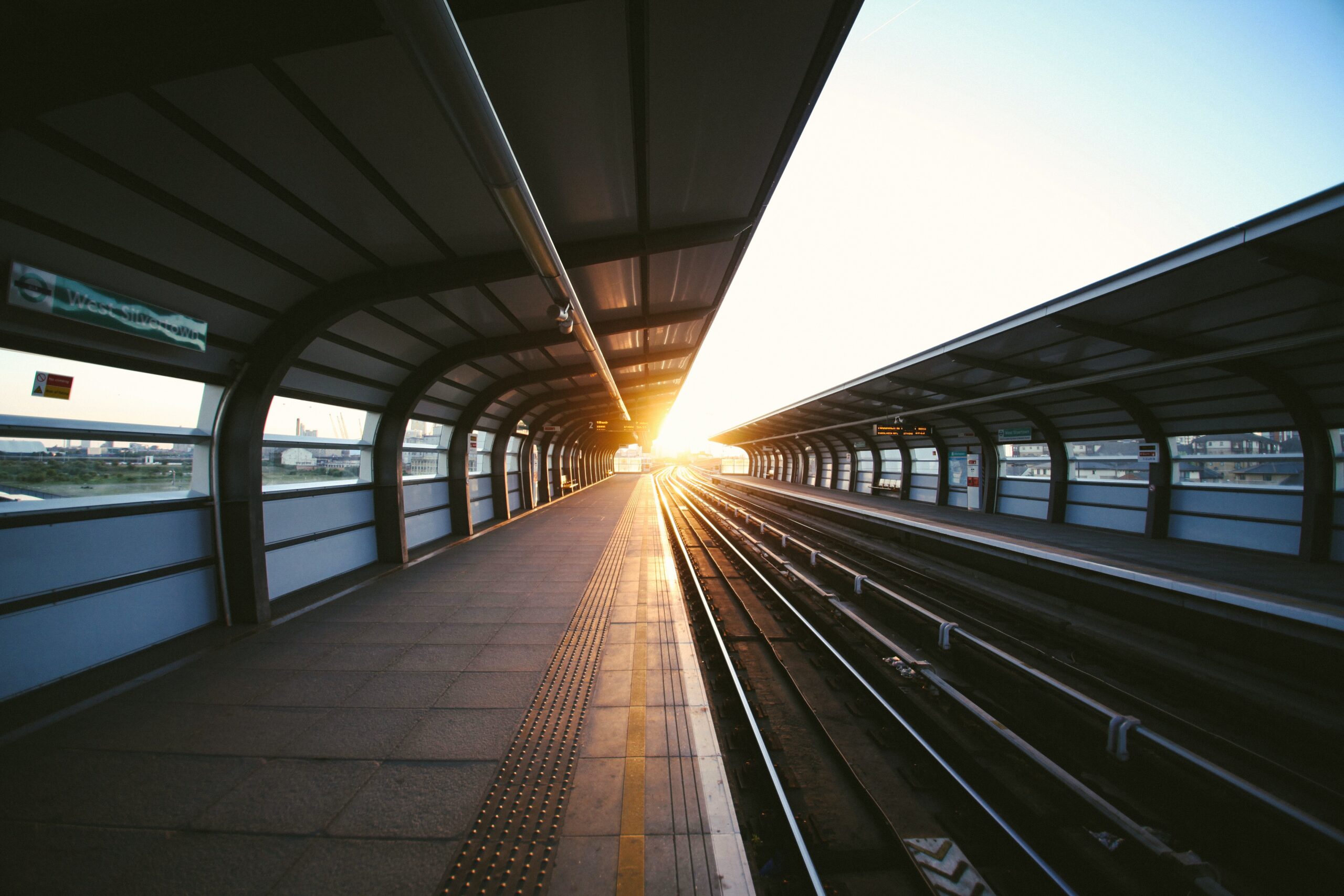 Train bookings – a trend is becoming a standard way of traveling
"Business travel" is often associated with airports, flights, rental cars and taxi rides. However, post-pandemic, there is a clear trend going on with train travel as the new business travel concept.
Read More
Achieve Workforce Readiness by Being Crisis Ready
Unlocking workforce readiness starts with a trusted relationship with your global mobility partner and ready access to the data you need to support agile decision making.
Read More
Recent Success Stories
Global Professional Services Firm Reduces Airport Lounge Access Costs by Over 50 Percent
A global professional services firm has a workforce of over 400,000 with 130,000 regular travelers often taking complex routes around the world. These travelers on average spend three hours waiting before each flight, with almost 20% experiencing up to six hours of downtime. Downtime is unavoidable and is particularly acute during disrupted journeys and flight […]
Read More