BCD
Marketplace
Extend your travel program with
our vetted partner technologies.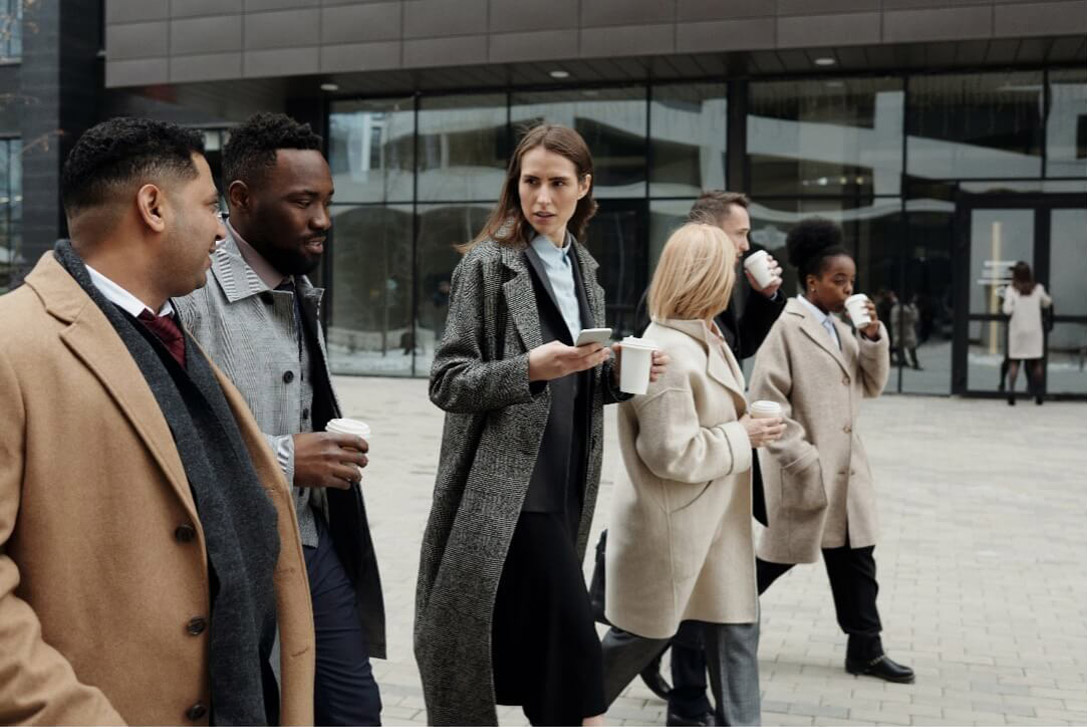 Costs and Innovation Are Tops as the Role of Travel Managers Evolves
With companies trying to navigate the murky waters of post-pandemic travel, and with the world of travel still finding its way back to normality, the true value of a travel manager has never been more apparent.
Read More
How Business Travel Has Been Changed by the Pandemic
Business travel used to be an absolute necessity in many industries, supporting millions of jobs and injecting billions of dollars into the U.S. economy.
Read More