Protect your Travelers and Assets with the Most Effective Travel Risk Management
Integrated Travel risk Management
Everything you need to protect your travelers and assets from a single source.
Flexible Product Components Tailored to Your Needs
Get exactly what you need: combine individual modules to achieve your Duty of Care goals.
Servers Hosted in Germany
Fully GDPR-compliant.
About A3M
A3M develops and operates the most effective early warning, information, and communication systems for the protection and security of your assets.
Due to the impact of various threats and security risks worldwide, Travel Security Management and Crisis Management are becoming increasingly important. Political unrest, terrorism, strikes, tsunamis, earthquakes, epidemics etc. can lead to devastating consequences.
With Global Monitoring and services such as Country Information, Destination Manager, Travel Tracking, Travel Alerts, and the Global Monitoring App, A3M can support you in fulfilling your Duty of Care. They also offer select ​​Crisis Management services as well as Medical and Security Assistance.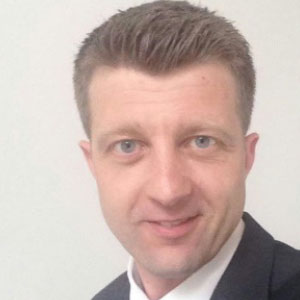 Morten Bundgaard
Director Partnerships & Integrations, BCD Travel