Protect your people on the move. Start your journey with Riskmatics®.
An authoritative and effective risk management system harnessing the best technology and the most experienced people to drive informed action, Riskmatics® is a highly configurable platform that can be customised to create a solution that uniquely fits your business's needs.
Award-winning and flexible technology solution for managing travel risk
Enables accurate assessment of both pre-existing and dynamically changing risks to fulfill duty of care obligations
The only system available today that guarantees real-time data capture and total data protection
About Anvil
Anvil offers far more than a risk management solution. They help you keep your business operating resiliently worldwide with Riskmatics®.
Riskmatics® automatically and seamlessly monitors the location of your employees in relation to global events. It then alerts you instantly when threats and risks have the potential to impact their safety.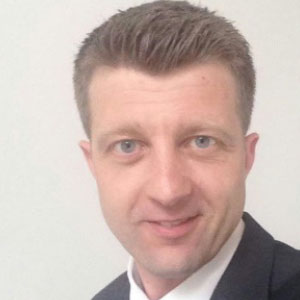 Morten Bundgaard
Director Partnerships & Integrations, BCD Travel