CIBTvisas supports clients worldwide with their visa, passport, and global mobility needs.
Speed
CIBTvisas can process a travel visa or passport request fast – often in as little as one day
Certainty
CIBTvisas employs full-time Consular Relations Experts in every city where they operate. They review your application and hand-deliver your request to the government issuing authority
Consistency
By maintaining one-to-one client contact and focusing on consistent global procedures, our solutions can be relied upon regardless of where in the world your business operates
About CIBTvisas
CIBTvisas is the global market leader for visa and passport solutions and currently works with more than 75% of the Fortune 500 companies. With offices in 22 countries, CIBTvisas can assist travelers with obtaining travel visas to over 200 countries. Every CIBTvisas office is wholly-owned and operated, ensuring that all aspects of the service and support they provide are maintained within our control at all times.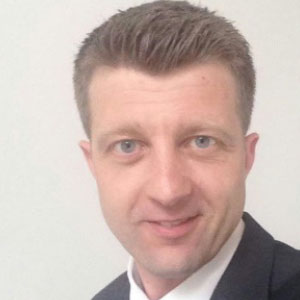 Morten Bundgaard
Director Partnerships & Integrations, BCD Travel