Actionable Risk Management for organizations and people.
PEOPLE RISK
Crisis24 offers risk management services aimed at keeping people safe. They provide intelligence, monitoring, communication, response, and assistance services that keep people protected and connected globally 24/7.
ORGANIZATIONAL RISK
They provide in-depth intelligence, planning, and training, as well as swift and actionable responses, to keep you ahead of emerging risks.
CYBER RISK
They manage risk to digital systems and data, safeguarding against theft, damage, disruption, and all other cyber-attacks, helping you protect your most valuable information assets.
About Crisis24
Crisis24 supports organizational resilience by helping you protect people, assets, and operations globally. Real-time intelligence and monitoring technology help you identify people and sites at risk when global events disrupt your organization. Their 24/7 team is always available and can help you respond in a way that minimizes impact to your operations.
Crisis24 has a wide range of consulting services including, risk assessment, site vulnerability assessment, and on the ground support. They also have cybersecurity services such as information security assessments, disaster recovery plans, and web monitoring.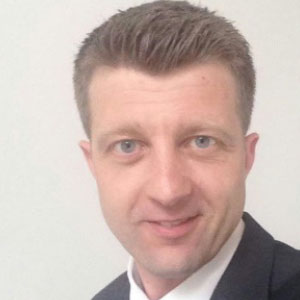 Morten Bundgaard
Director Partnerships & Integrations, BCD Travel