Experience the G3 Difference
White Glove Service
G3's hands-on service approach is unparalleled in the industry. Give your travelers the personalized guidance, assistance, and support they deserve to keep them moving.
Dedicated Global Support
When you select G3 as your travel document provider, you benefit from a global account management team and a personized touch to assist with every need.
G3 Client Dashboard
Track and monitor your vital travel documents with 24/7 data access, customized reporting, proactive travel alerts, and document back-up for real-time visibility.
About G3
With G3 Global Services, obtaining and managing your vital travel documents has never been easier. Travelers trust G3's experience, expertise, and secure technology to deliver their travel documents on time, and hassle-free.
G3 specializes in U.S. Passports, Global Travel Visas, e-Visas, and Document Authentication. Their hands-on service approach and white-glove service is unmatched in the industry, offering personalized assistance and support for every individual traveler. Plus, each G3 client receives a dedicated global support team to ensure every detail is taken care of; keeping your business focused on where the world takes you.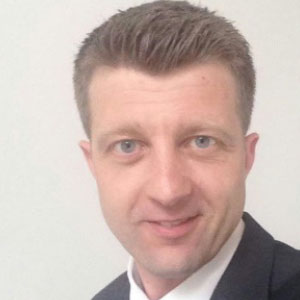 Morten Bundgaard
Director Partnerships & Integrations, BCD Travel