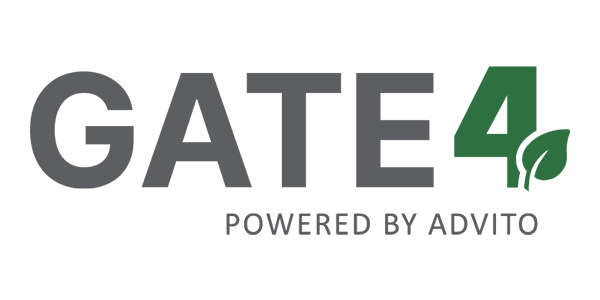 Accurately measure your business travel carbon emissions with GATE4
Avoid Inaccurate Emissions Reporting
GATE4 is proven to yield the industry's most accurate emissions reporting across air, hotel, rail and care programs
ISO-certified Methodology
An ISO-Certified methodology, GATE4's reporting figures can be included in annual financial reporting and assist with creating science-backed sustainability targets
Educate and Influence Travelers
With an understanding of your program's carbon footprint, you can create traveler facing communications designed to shirt share and drive sustainable decision making
About GATE4
To get a holistic picture of your total trip emissions, it's not enough to just look at your air program. GATE4 is the first methodology to provide robust reporting across air, hotel, rail and car on a global market level.
GATE4 also takes into account multiple components not included in standard carbon reporting, such as country-level electricity mix and carbon intensity, passenger to freight ratios, aircraft type, hotel eco-labels, amenities, rail operators' individual sustainability initiatives, and more.
With this data at your fingertips, you can create the right traveler-facing communications to keep them engaged in achieving your goals.
Laurent Schouteten
Senior Manager Corporate Innovation, BCD Travel
Where Is the Market? Climate Neutral Products Are Making a Breakthrough
The climate is hot, both literally and figuratively! Consumers are also increasingly taking up the cause, according to various market surveys and opinion polls.
Read More
Why is Decarbonising and Methane Reduction So Important?
Why is decarbonising important? Decarbonising has become a worldwide phenomenon and a priority for the public and private sectors, because decarbonising is vital in the quest of fighting climate change. Businesses across all industries (e.g., in consumer products, energy, transport) have set goals to become net zero by 2050 following the Paris Agreement.
Read More