Empower your employees and protect your operations with superior duty of care
Vetted and Tested Global Response Network
Global Guardian coordinates missions around the world through our two interchangeable 24/7 Operations Centers and on-the-ground teams in 130+ countries.
Alert, Assist, and Locate Travelers in Real-Time
Global Guardian's Travel Guardian Platform includes a mobile application, itinerary PNR tracking, a web-based Traveler Portal, and the Management Control Center, providing access to our 24/7 Operations Center at the push of a button.
Experienced Security and Medical Professionals
Access trusted and knowledgeable subject matter experts to assist with identifying, navigating, and mitigating risks to your workforce, operations, and assets.
About Global Guardian
Global Guardian is a leading duty of care firm that provides Fortune 1000 companies, prominent organizations, and high-net-worth families with an integrated suite of security, medical, and emergency response services—all at the push of a button. Headquartered in Washington D.C., our team of professionals with backgrounds in special forces, intelligence, and federal law enforcement identifies, monitors, and responds to threats, helping firms meet the ISO 31030 Travel Risk Management Global Standard.
The team supports every client need with the same level of immediacy and service—providing real outcomes when they matter most.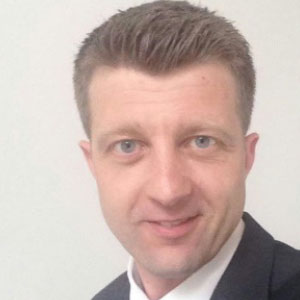 Morten Bundgaard
Director Partnerships & Integrations