Worldwide reach, human touch.
The world's leading Medical & Travel Security Assistance company
We are in the business of saving and protecting lives from more than 1,000 locations in 90 countries
11,000 employees, led by 5,200 medical professionals service multinational companies, governments and NGOs globally
We operate 26 global Assistance Centers, providing 24/7 real-time medical and security advice and support
About International SOS
The International SOS Group of Companies is in the business of saving lives, protecting your global workforce from health and security threats. Wherever you are, we deliver customised health and security risk management and wellbeing solutions to fuel your growth and productivity. In the event of extreme weather, an epidemic or a security incident, we provide an immediate response providing peace of mind. Our innovative technology and medical expertise focus on prevention, offering real-time, actionable insights and on-the-ground quality delivery. We help you meet compliance reporting needs for good governance. By partnering with us, organisations can fulfill their Duty of Care responsibilities, while empowering business resilience, continuity and sustainability.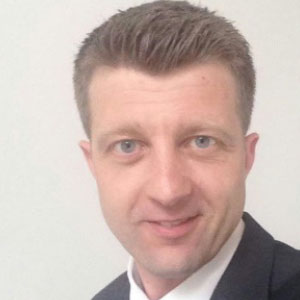 Morten Bundgaard
Director Partnerships & Integrations