KPMG Global Mobility Services – Innovation for an evolving global workforce
Revolutionize the Future of Mobility Through Innovation
KPMG can help you manage risk, reduce costs, enhance the employee experience, and attract and retain top talent. They provide tools and critical business insight that empower you to manage your mobile workforce with confidence, so that you can become future ready.
Work Anywhere, Together
The remote work trend has accelerated the need for the evolution of global mobility. Let KPMG help you implement policies and processes to manage compliance requirements and operationalize your remote workforce strategy.
About KPMG
KPMG LLP develops and implements comprehensive talent mobility solutions for multi-national corporations. By combining deep industry experience and highly distinguished insights in tax, payroll, compensation, and benefits, they enable their clients to strategically manage their mobility programs. With their broad vendor ecosystem, they empower companies to attract, retain and develop top performers. With more than 4,500 people working in member firms around the world, they blend global perspective with local market strength. Learn more about KPMG at: https://tax.kpmg.us/services/global-mobility/kpmg-link-work-force.html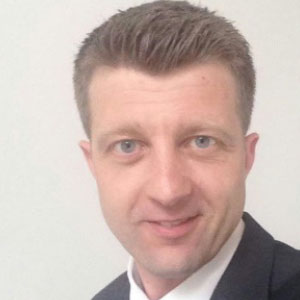 Morten Bundgaard
Director Partnerships & Integrations, BCD Travel