The Inclusive Travel Safety Experts
Safeguarding Your Employees
Maiden Voyage's impactful, engaging and actionable travel safety training programs help your employees to prepare to travel safely. As experts in inclusive travel safety, they focus heavily on risk mitigation for all of your business travelers while focusing in on minority groups such as women, LGBTQ+ and disabled travelers.
Preparing Your Organization
Work with Maiden Voyage to help you build out your inclusive traveler safety program, giving you peace of mind that you and your partners are doing all the right things to safeguard your business travelers, whatever their personal characteristics.
ISO 31010 Ready
The ISO 31010 guidelines in Travel Risk Management emphasize the need for traveler safety training that focuses on the personal profiles and characteristics of employees. Maiden Voyage is a GBTA Travel Risk Management Supplier capability participant, assessed against the IS0 31030 guidelines.
About Maiden Voyage
Maiden Voyage is your trusted partner for all things inclusive business travel safety. They prepare you and your employees for business travel through a range of travel safety consultancy and training solutions. Their engaging courses, workshops, eLearning and video content are tailored to meet your specific needs, whether that's focusing on a certain region, specific minority groups or getting everybody up to speed on the latest travel safety advice. What makes them different is that Inclusivity and traveler wellbeing are at the heart of everything that they do.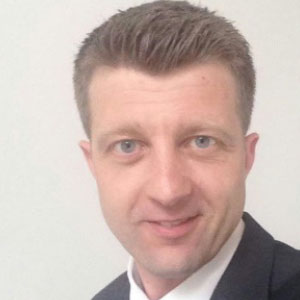 Morten Bundgaard
Director Partnerships & Integrations, BCD Travel