An all-in-one risk operating system. Keeping executives, VIPs, guests, and security teams connected 24/7.
Plan for Everything
Create advanced packages and publish security reviews of all locations that your executives will be visiting so they can be well-informed
Communicate with Ease
Use our mobile app and dashboard to track your travelers with location-based check-ins and to communicate in a secure environment.
Access a Comprehensive Set of Security Solutions
Access real-time incident reporting, SOS response, and location monitoring and support.
About Navigo
Navigo is an essential service for executive protection and risk management security professionals. Create trips, add travelers, and know that they will be supported by the cutting-edge tech that will keep them secure, well-informed, and in touch with you.
Navigo is built for businesses with a global footprint and features a full suite of risk mitigation solutions that will help your operations minimize risk and maximize effectiveness.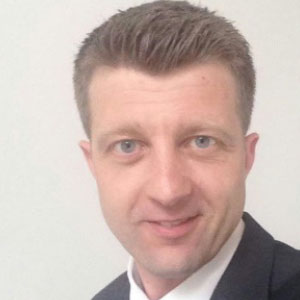 Morten Bundgaard
Director Partnerships & Integrations