The world's leading employee safety and duty of care platform.
Communication
Mass communication with one or a group of employees based on their position or current status. Multi-channel communication, including in-app, SMS and Email with received and read confirmation.
Information
Real-time global notifications, risk intelligence, custom alerts, medical database in one platform and app. State of the art statistics & reporting built in as standard.
Location
Itinerary based and actual location-based positioning information. Location settings controlled by the traveler. Fully integrated travel data from all sources.
About Safeture
The Safeture Platform: A complete and cloud-based service managing risk, safety and crisis processes involving employees. The platform takes care of all your risk and crisis management needs, finding new ways to safeguard your employees wherever they are and secure your company. Easy to adapt to each company's unique needs and fully prepare for future challenges. A platform that is becoming increasingly important when your business grows and has to respond to harder demands from authorities. World-leading technology and innovative thinking.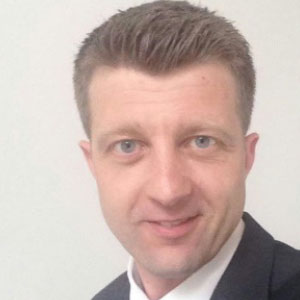 Morten Bundgaard
Director Partnerships & Integrations, BCD Travel