Topia Compass provides the most advanced platform for automated business travel compliance
Automatically identify compliance risks
Identify tax, immigration, social security, and other compliance risks and exposures due to business travel by seamlessly aggregating, analyzing, and visualizing employee travel and physical presence data from your choice of multiple sources, including travel bookings, expenses, active tracking, timesheets and more.
A complete compliance solution
Effortlessly manage pre, post, and ongoing-travel compliance via custom configured business policies, embedded logic and compliance rules for payroll withholding, permanent establishment, A1 certifications, EU Posted Worker issues, Brexit, immigration compliance etc.
Confidence, reliability, and the best user experience
Automated workflows, early-warning alerts, custom-configured data feeds, and third-party integrations (travel, expense, timesheet, HRIS, payroll, and other service providers) eliminate the manual headache of business travel compliance and leave you with reliable, audit-ready data and insights.
About Topia
Topia is the leader in Global Talent Mobility. We empower enterprise HR teams to deploy, manage, and engage employees anywhere in the world. The Topia Global Talent Mobility platform enables businesses to deliver mobility as part of a broader talent and business strategy with enhanced employee experiences. The Topia platform automates the entire global talent mobility process, from scenario-based planning, compliance risk management, multi-jurisdiction payroll withholding, reporting, and more.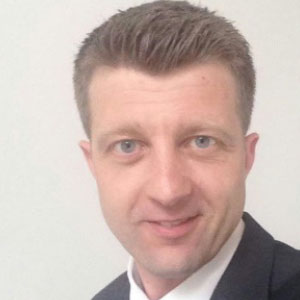 Morten Bundgaard
Director Partnerships & Integrations, BCD Travel