Take control of your travel program with Total Trip Insights, powered by Advito
Unlock a 360° View of Your Travel Program
Access detailed analysis into spend, program performance trends, and traveler behavior. Drill down into specific regions, business units, or even individual travelers to view the trends that matter most to you.
Multi-Source Data Consolidation
Seamlessly consolidate expense data, agency data and third-party sources to accurately measure travel program costs.
Pinpoint Improvement opportunities
Uncover opportunities to reduce leakage, drive savings, improve compliance, shift traveler behavior, and more using advanced data visualization and predictive analytics.
About Total Trip Insights
With constantly shifting market conditions and industry trends, access to multisource analytics is essential to stay ahead of the curve. Total Trip Insights allows you to consolidate first- and third-party data sources to paint a holistic picture of your travel program.

Total Trip Insights powers a best-in-class data maturity model. It can consolidate, clean, and optimize multi-source data from agency, expense, supplier sources and more. It is descriptive and predictive – providing real-time, deep analysis of your travel program performance.

With an accurate view of your total costs and traveler behavior, you can drive new value to your travel program.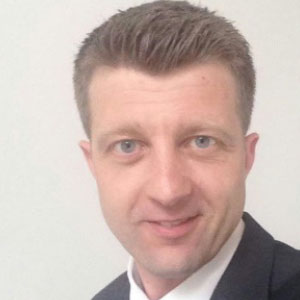 Morten Bundgaard
Director Partnerships & Integrations, BCD Travel