A personalized platform to engage with your travelers and build stronger relations with your suppliers
Empowered Travel Teams
Personalized information for your travelers. Rich insights to inform your decisions.
Stronger Supplier Partner Relationships
Capture traveler reviews and feedback. Communicate personalized benefits and promotions.
Managed Content
Tripism will take the strain. Integrates with your OBT and intranet.
About Tripism
Tripism is a unique, intelligent platform for travel managers, business travelers and your travel suppliers. We are not your usual business travel company. By presenting business travelers with personalized travel information and enabling them to connect to share their experiences and exchange travel tips, planning trips is quicker, simpler and traveling becomes more productive and enjoyable. Tripism enables a step change in traveler engagement and experience. The deep insights provided by the Tripism platform empowers travel managers to increase travel effectiveness and reduce costs. Tripism enables a dynamic improvement in supplier relations through the Supplier Portal. Strengthening these important relationships, driving engagement and driving better value.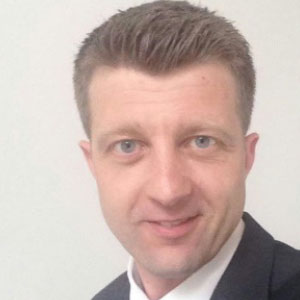 Morten Bundgaard
Director Partnerships & Integrations