myTrips: Vialto's business travel compliance risk assessment platform
Integrated Compliance
Vialto's integration with BCD Travel allows you to embed compliance in your existing travel booking process, easily initiating the risk assessment process.
Seamless for a Great User Experience
The process is straightforward and efficient for the individual, typically taking less than 2 minutes per trip and the outcome is clear and action-oriented.
Vialto is Here to Help
Vialto experts are here to support your people; including 24/7 support for complex or urgent cases. They create value by interpreting your data and recommending approaches that minimize cost and administration.
About Vialto
As the world's only "Global Mobility First" organization, Vialto is a holistic mobility provider with end to end solutions, supported by third party alliances, across the business traveler ecosystem. They deliver a seamless, integrated and automated business traveler solution with user experience at its heart unlike anyone else in the market. Starting with a pre-travel assessment initiated by a travel booking in BCD Travel, through to post-travel data driven reporting, tracking and completion of downstream compliance actions across immigration, tax, social security and the EU Posted Workers Directive, harnessing automation in the majority of cases.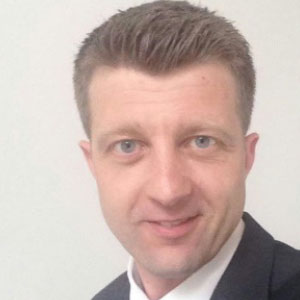 Morten Bundgaard
Director Partnerships & Integrations, BCD Travel
Achieve Workforce Readiness by Being Crisis Ready
Unlocking workforce readiness starts with a trusted relationship with your global mobility partner and ready access to the data you need to support agile decision making.
Read More