The employee-centric way to save on travel.
Savings
An intuitive way to reduce corporate travel costs
Reporting
Comprehensive insights and analytics to help optimize your travel program
Culture
Valuable rewards foster a culture of cost-sensitivity
About Rocketrip
Rocketrip saves companies money on business travel. The platform produces custom trip budgets for employees and motivates them to spend less by letting them keep half of what they save. As the global leader in Incentivized Behavioral Change, Rocketrip inspires thoughtful spending by giving employees a stake in their company's bottom line. Rocketrip works on top of a company's existing travel management technology stack to change the way employees think about spending money on travel.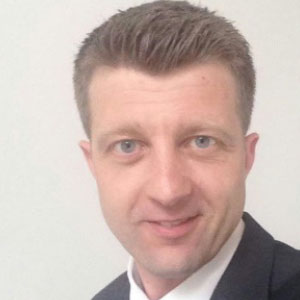 Morten Bundgaard
Director Partnerships & Integrations, BCD Travel